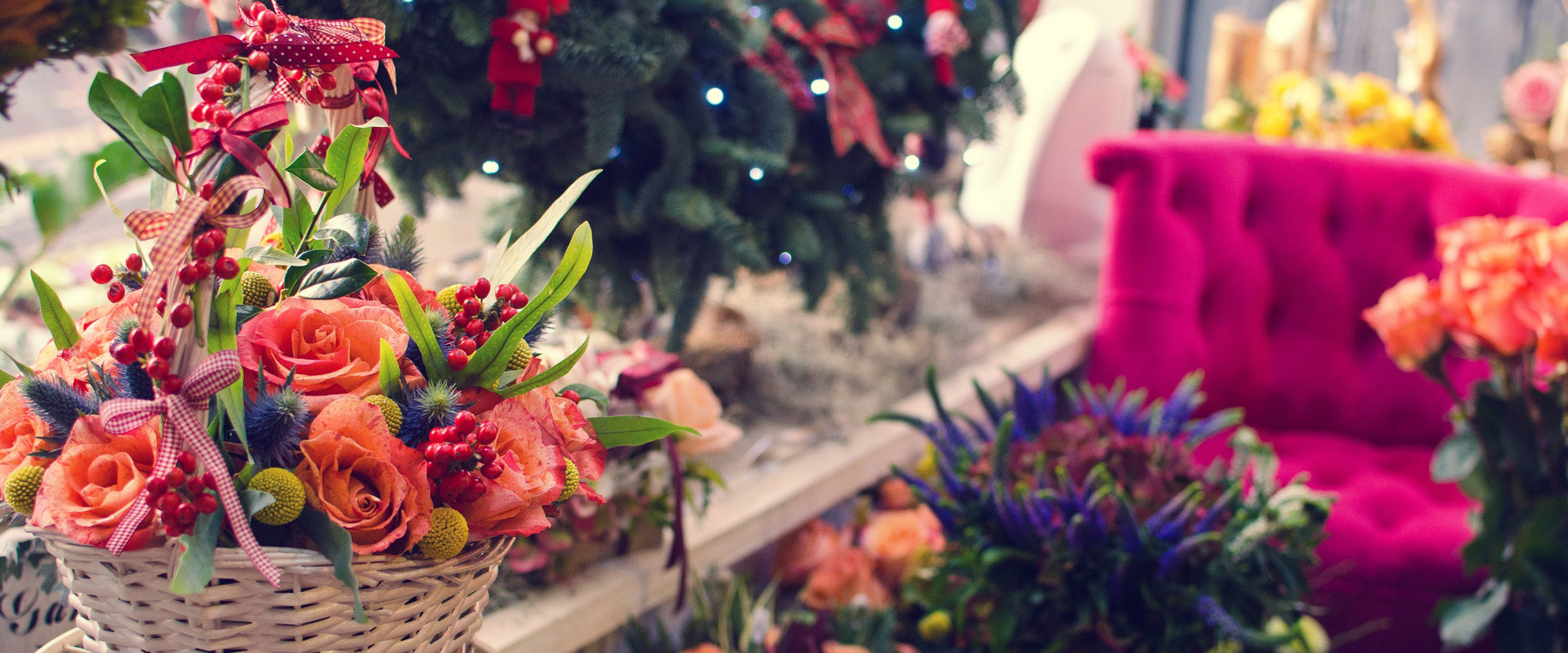 Full Time/Part Time Floral Delivery Driver
Full Time and Part Time Openings Available.
Currently seeking individuals with clean driving records and a knowledge of the Detroit metropolitan area. Drug Free Work Place.
Benefits:
Mancuso's Florist offers an attractive compensation package, including a positive work environment, competitive pay, and a generous discount policy.