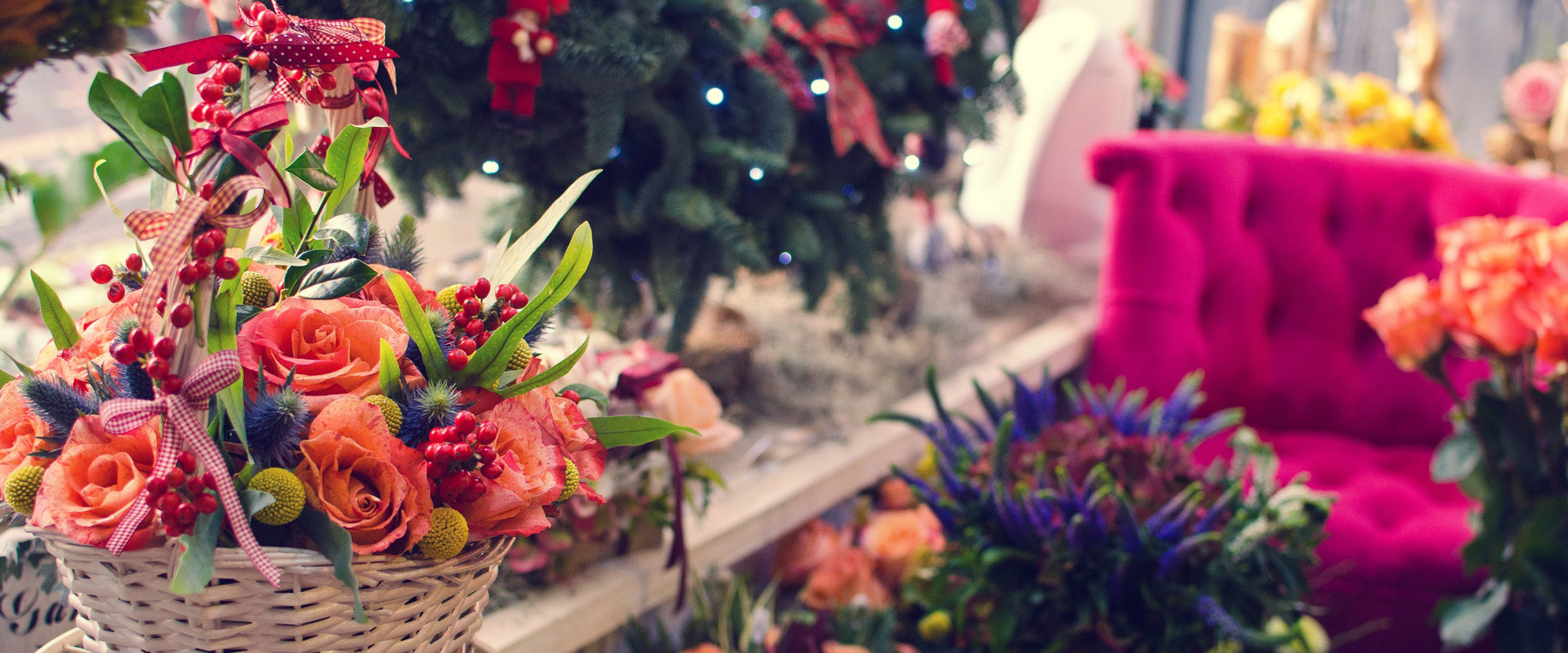 Full Time Wedding & Event Specialist
Full Time Openings Available.
We are excited to announce our expanding Weddings and Special Events department at Mancuso's Florist! If you have a desire to plan special events, work in a creative environment and establish close relationships with clients and vendors, all while wearing a smile and supporting our "Heritage of Excellence Since 1923", then please contact us. We are looking for one qualified individual to fill this important position within the Wedding and Special Events department at our family owned florist in St. Clair Shores, MI.
Responsibilities
• Schedule consultations, facilitate event proposals and contracts.
• Conduct follow up communications with current and possible clientele.
• Communicate and work closely with team members, vendors, and clients.
• Create and maintain marketing plans an d materials for department.
• Assist with website and social media maintenance.
• Assist with overall daily tasks.
Personal Characteristics
• Strong verbal communication skills.
• Excellent organization skills.
• Microsoft Office and Excel knowledge required.
• Internet and social media savvy.
• Flexible and proactive
• Self – motivator
• Creative and innovative thinker.
• Team player and energetic.
• Detail oriented and works well under pressure.
Please answer the following questions to be considered for the position listed above.
(1) Please list previous experience in the wedding and special event industry.
(2) Please list your current availability?
(3) Why should we hire you?
Benefits:
Mancuso's Florist offers an attractive compensation package, including a positive work environment, competitive pay, and a generous discount policy.